YOU WILL NEED A COMBINATION OF SKILL, CONCENTRATION AND PRECISION TO BE VICTORIOUS
Escape your way out of Neonwall by solving puzzles and overcoming a variety of challenging levels. Over the course of the game you will need a combination of skill, concentration and precision to be victorious.
In a few of seconds, you should give to your spherical partner the correct color and have enough reflexes to open ways and avoid to hurt himself with a good spark.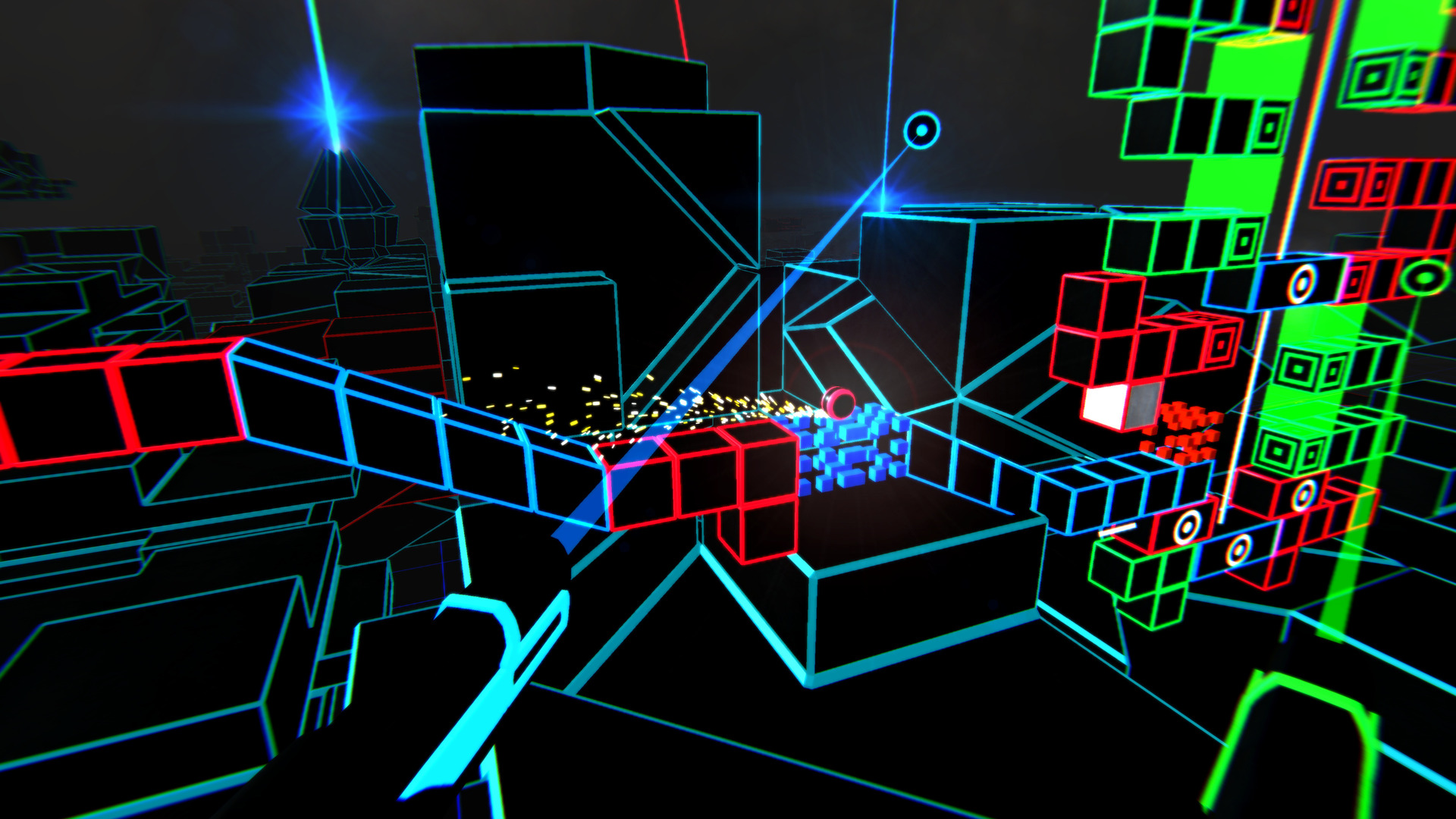 ROLL AS FAST AS YOU CAN
With few mechanics to learn, but very difficult to master, Neonwall is a challenge for our coordination and skill. A minimum failure can be deadly.
Travel through a neon world, solving puzzles and overcoming obstacles. This experience requires concentration, skill and precision for the ball to roll as fast as you can.
Neonwall makes the most of the innovative controls of the Nintendo Switch, taking advantage of the gyroscopes and the IR Tracking Joy-Con for greater immersion and precision. Do you dare to try it?
FEATURES
Drag, change color & shoot with your Joy-Con point controller
Three game modes. Runner, Puzzle & Time trial
More than 30 levels in 3D
Support for different game controllers modes