The Flip & Find matching Game!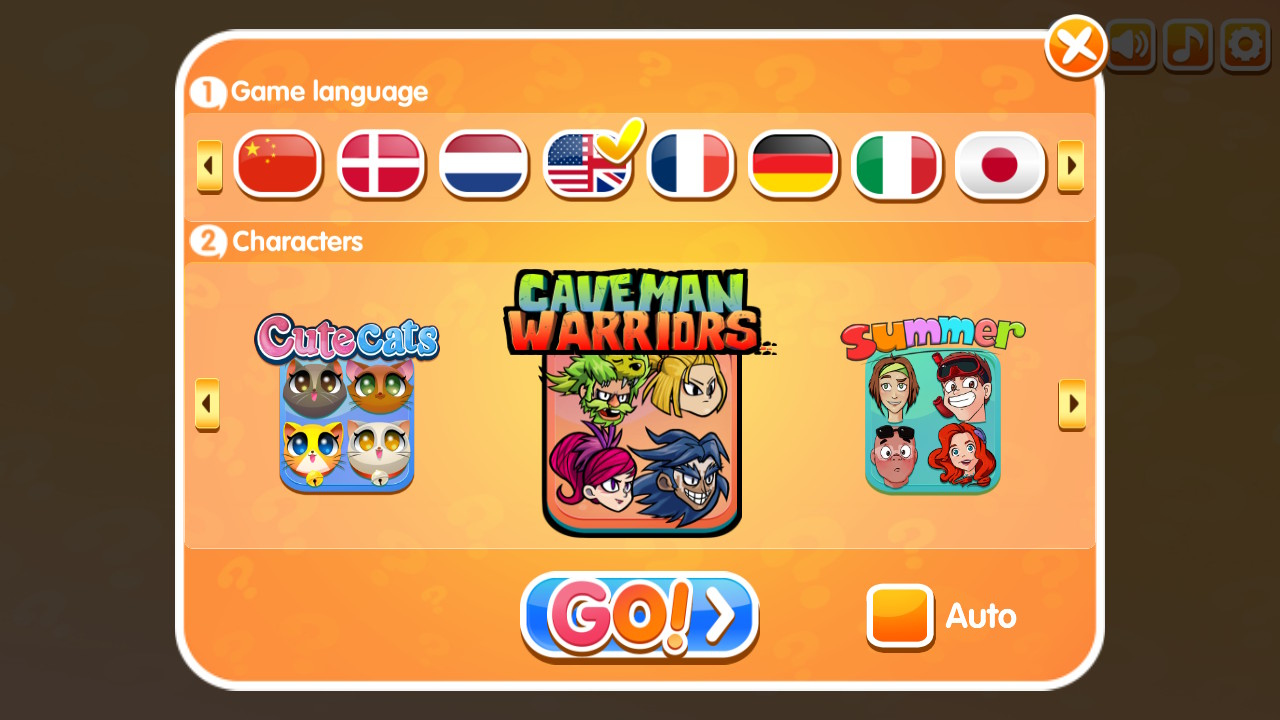 Guess the Character is a two player guessing game.
Each player starts the game with a board that includes cartoon images of 24 people.
The game starts with each player with a random character from the board. The object of the game is to be the first to determine which character one's opponent have.
Players alternate asking various yes or no questions to eliminate candidates, such as "Does this person wear glasses?" .
Features
This game can be player with two players, or one player versus computer.
Highly accessible turn-based game
Challenge your friends and family!
Hundred of Characters to choose!
Play & learn more than 12 languges!