It's an unconventional sport game with fun physics focused on a "party game." Based on a theme of dreams, the players embody somnambulant characters who will have to win the opponent by scoring the opposite goal.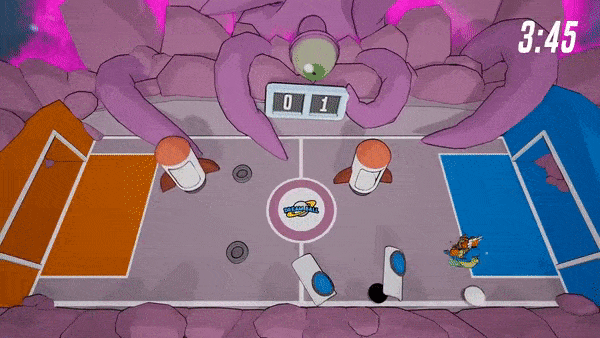 ABOUT THE GAME
Run, Smash, Avoid dangers, Score and become the Best!

These are the main elements you have to know to play Dreamball.

Rediscover the dream world and take advantage against your rivals.
LOCAL MULTIPLAYER
Play with up to 4 friends and find out who is the sleeper champion!

Unlock dreamy maps, skins and achievements.