After you is now available on all consoles!
Barcelona, Spain. May 11th, 2023.
The first game created by K148 Game Studio
After You is a narrative game with puzzles, but it is not an easy game, here you will not have indicators or tutorials, nor can you save when you want.
In After You you need to put all your attention and use pen and paper to progress.
Will you find out what has happened in the village?
You are Aron, a man who wakes up in his room and realizes that he is alone. Neither his family nor his neighbours are there. From there, Aron will begin a journey to try to understand what has happened.

Over the course of three chapters, Aron will reveal the deepest and most humane secrets of the people who inhabited these places. After You is a game of puzzles included in the narrative, they are not easy puzzles, you will not have help, you will not be able to save when you want. Its gameplay is based on exploration, reading notes and deduction, to solve the puzzles.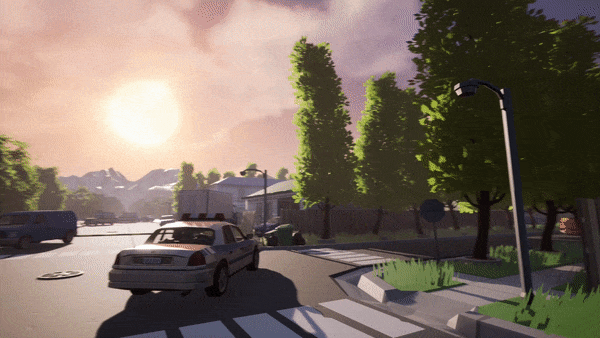 Features:
3 open locations to explore.

More than 10 puzzles of different difficulty.

A main story and many little stories.
Are you a content creator?
Available on all digital stores
Join the JanduSoft Discord Server!