Discover FINIS: Where Puzzle Meets Psychological Evaluation
Barcelona, Spain. October 16th, 2023.
We're thrilled to introduce you to a groundbreaking gaming experience that goes beyond mere entertainment. FINIS, the brainchild of solodev K148 Game Studio, is not just a puzzle game, it's a psychological journey through colors. Let's delve into the fascinating world of FINIS!
The game is coming on October 26th to Steam, PlayStation 4, and PlayStation 5. On Xbox One and Xbox Series, the game will be released on November 2nd.
              🎨 Unleash Your Mind Through Colors 🧠
FINIS takes the concept of gaming to a whole new level. It's not just about solving puzzles; it's about understanding yourself on a deeper level. This innovative game incorporates a psychological evaluation based on the Lüscher test, but it goes even further. Dive into the intricate world of color psychology and discover what your choices say about your personality.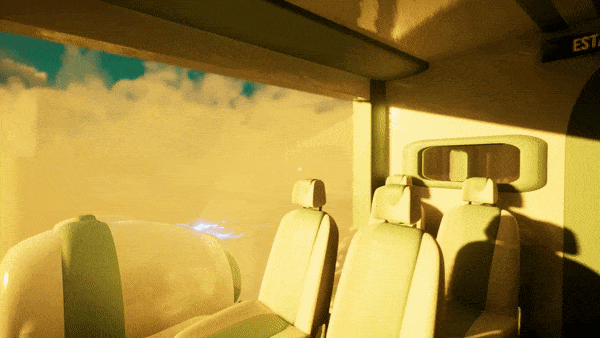 🤔 Can Gaming Reflect Who You Are? 🎮
With FINIS, your every move tells a story. As you progress through the game's challenging puzzles, your color choices are meticulously analyzed. It's a journey that can reveal hidden facets of your character, providing a unique gaming experience that's as enlightening as it is entertaining.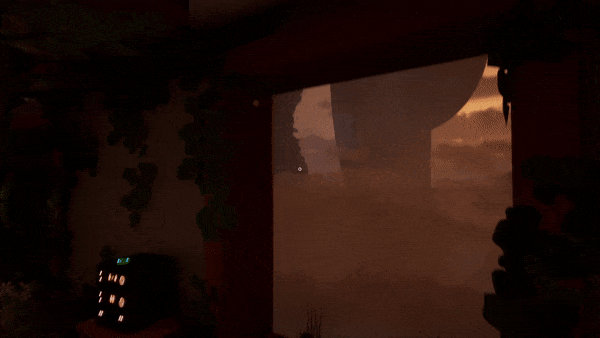 Features:
Unique psychological evaluation based on colors.
Mind-bending puzzles that challenge your intellect.
A beautiful and immersive gaming world.
Hours of entertainment and personal growth.
Are you a content creator?
Join the JanduSoft Discord Server!