The Steam Next Fest Is Here!
Barcelona, Spain. October 5th, 2023.
We are thrilled to announce our participation in the upcoming Steam Next Fest, taking place from October 9-16.
This festival is a celebration of gaming and a fantastic opportunity for gamers to experience upcoming titles. We have some amazing game demos that we can't wait for you to try.
Check Out These Amazing Games at Steam Next Fest:
💫 Aureole Wings of Hope – Created By Team Stargazers 🌌
Aureole – Wings of Hope takes platforming to the literal skies at sonic speeds! Join Ramila and Ryleth on their quest to reclaim their home from demonic forces in this unique physics-based side-scrolling game.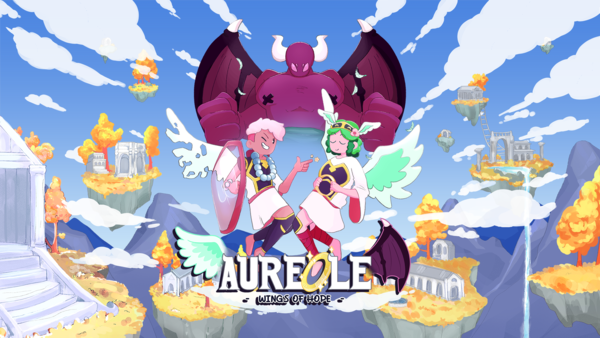 🛰️ Jett Rider – Reduce, Reuse, BLAST IT OFF! – Created By Last Chicken Games ♻️
Jett Rider is an arcade shooter packed with action, exploration, RPG elements, tons of humor, and awesome bosses. Explore, fight, gain experience, and purchase weapons in this exciting adventure.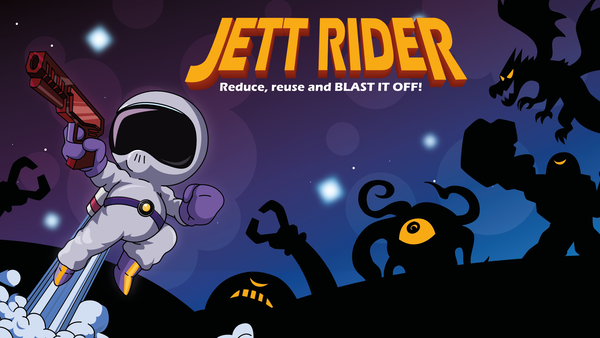 🏥 Scholar's Mate – Created by JanduSoft 🔪
Scholar's Mate is a first-person escape room horror adventure where you will have to hide from your captor while searching for a way out. Exploration and ingenuity will be your best trump cards to get out of this strange and dark place alive.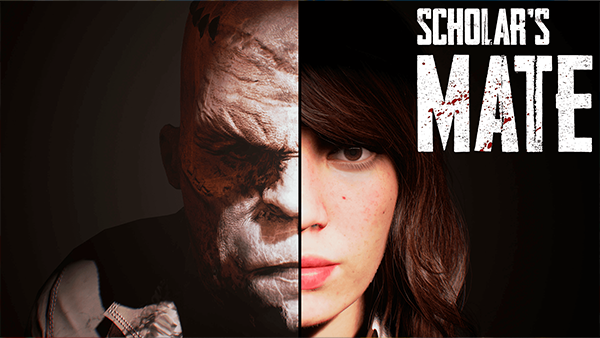 🕵️ DETECTIVE "Stella Porta" Case – Created by K148 Game Studio 🔍
DETECTIVE: Stella Porta Case puts you in the shoes of a detective who investigates three strange disappearances. In all cases, there is a contract signed by the disappeared, and that contract is from an organization called Stella Porta.
Join the JanduSoft Discord Server!