YOU WILL NEED A COMBINATION OF SKILL, CONCENTRATION AND PRECISION TO BE VICTORIOUS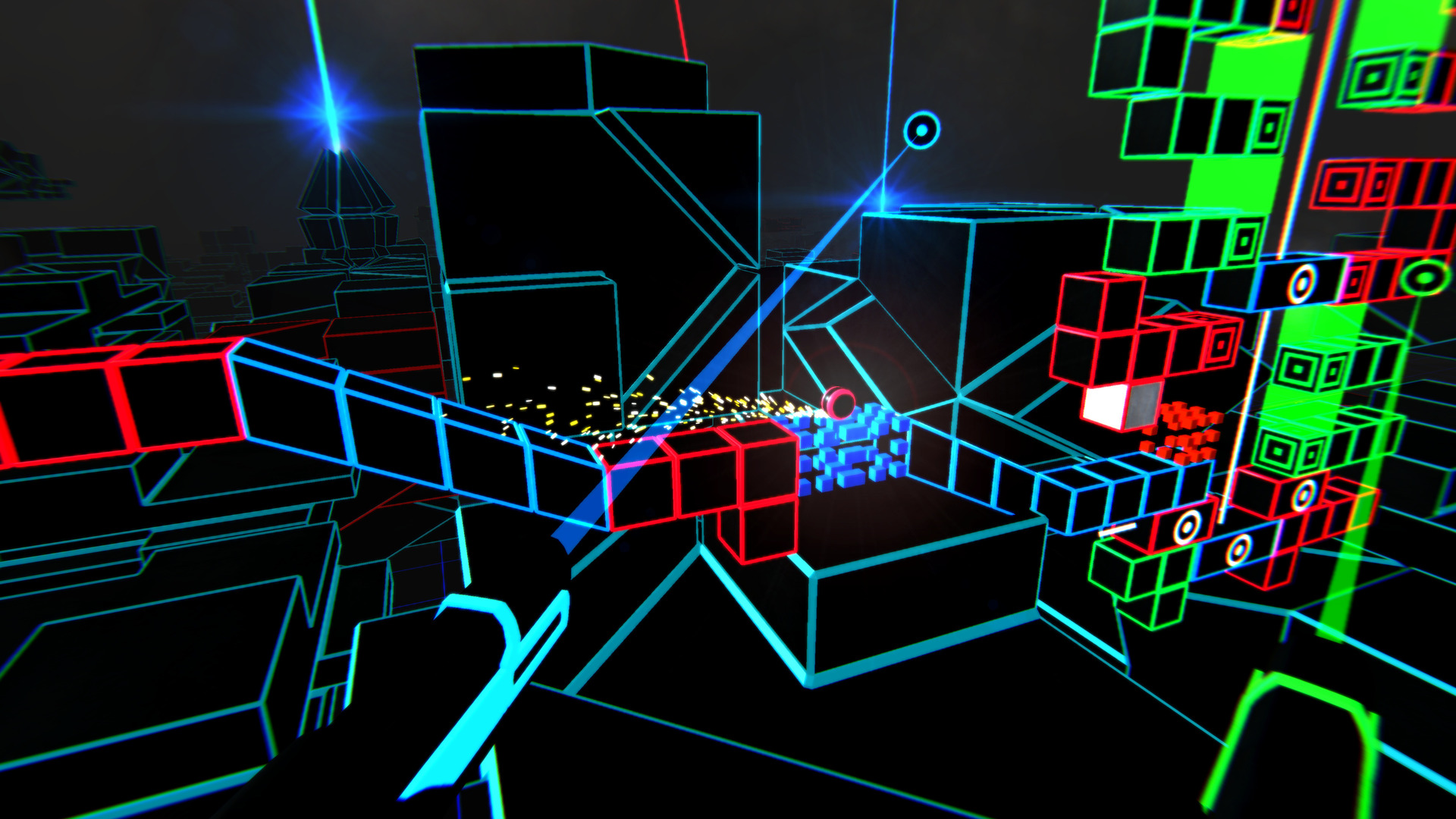 Escape your way out of Neonwall by solving puzzles and overcoming a variety of challenging levels. Over the course of the game you will need a combination of skill, concentration and precision to be victorious.
In a few of seconds, you should give to your spherical partner the correct color and have enough reflexes to open ways and avoid to hurt himself with a good spark.
FEATURES
Drag, change color & shoot with your Joy-Con point controller
Three game modes. Runner, Puzzle & Time trial
More than 30 levels in 3D
Support for different game controllers modes