Wishlist now Hyper Shapes on Steam!
Barcelona, Spain. December 22th, 2022.
Hello dear players. We are very happy to announce our first game for next year: Hyper Shapes. This indie game created by Blindshot Studios is a new experience in the boss rush genre.
A new boss rush experience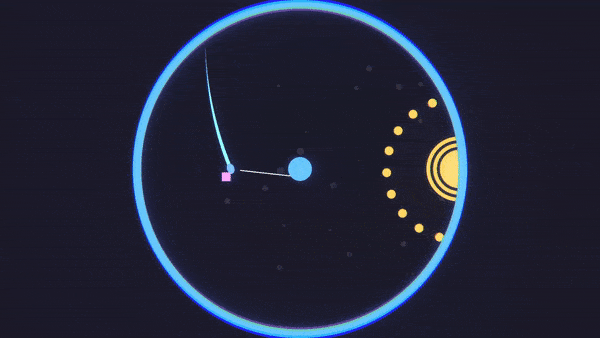 Hyper Shapes is a frenetic minimalist Boss Rush where understanding the enemies attack patterns and weaknesses is key. Immerse yourself in a unique experience with a 2D minimalistic art style.
Each room is a surprise and each boss a different challenge with unique mechanics. Use your power ball to defeat them and beware of their attacks. You won't have a break.
Frenetic gameplay.
Minimalistic art style.
A different "Boss Rush" experience.
Easy to play, Hard to master!.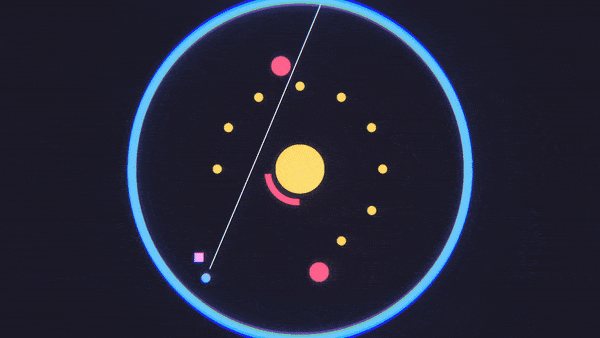 Coming soon next 2023 to all platforms.
Join the JanduSoft Discord Server!