Tempus is now available on consoles
Barcelona, Spain. October 20th, 2022.
Tempus is a first-person puzzle game. In this journey through time, each time you advance, you will see how the island where you live changes over thousands of years. You can only travel forward so it's a one way trip, how far will you get?.
An island through thousands of years
A first person adventure about time.
Travel through 6 levels where you will see how civilization changes over hundreds and hundreds of years.
Solve a lot of puzzles to continue the journey.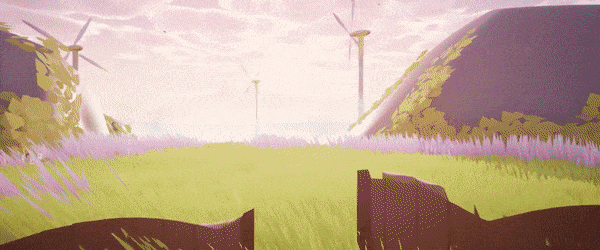 Available on all digital stores
Join the JanduSoft Discord Server!