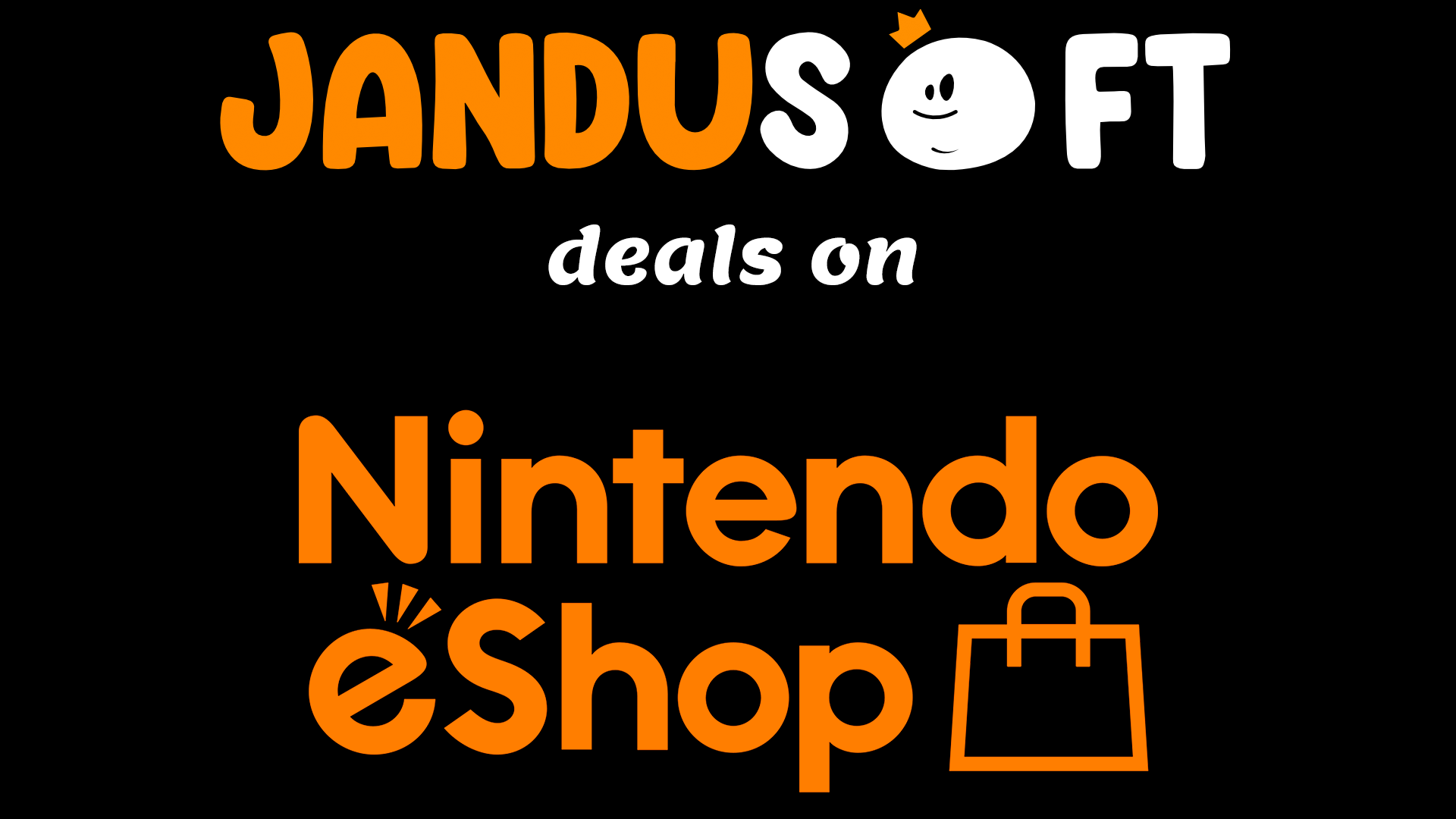 Don't miss our special offers on Nintendo Switch!
Barcelona, Spain. March 24th, 2023.
From now until April 12th, JanduSoft is offering special deals on all of our published games available on the Nintendo Switch eShop. That's right – you can save up to 75% on your digital purchases of our games during this limited-time event.
Whether you're a fan of action-packed adventures or puzzle-solving challenges, JanduSoft has something for everyone. Our published games are well-crafted and filled with engaging gameplay that will keep you entertained for hours on end.
Remember, this offer is only available until April 12th, so don't hesitate – start your gaming adventure today with JanduSoft.
Check all the offers here:
Join the JanduSoft Discord Server!